Sustainability
Our holistic sustainability strategy supports and empowers small-holder marginalised farmers through the Mutual Prosperity Pledge.
Farming that meets current and future needs while ensuring profitability, environmental health, and social and economic equality. It prefers natural methods to conserve soil fertility, water quality, and biodiversity. It also supports the Sustainable Development Goals and Zero Hunger.
Sustainability Focus Areas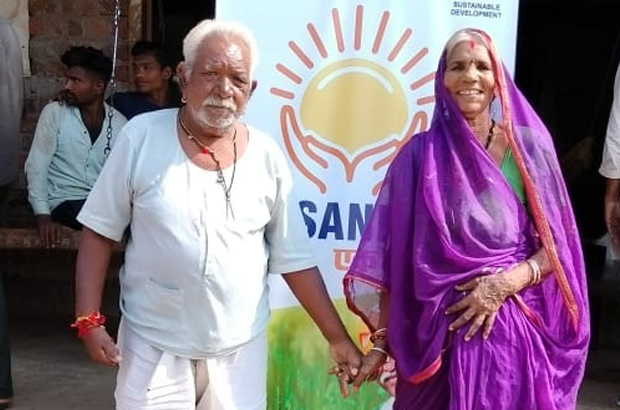 Farmer Income
Through various fair trade practices, we work to provide assured income to the farmers and also help them increase it. We do Pre Contract of buying crops with an assurance of premiums, we help them grow exclusive crop varieties and help them follow sustainable agricultural practices, which further increases their returns.
We have trained and served 12000 farmers till now, and our goal is to increase their incomes by 100% until 2027. Our focus is on increasing productivity, lowering input costs, and providing premiums on sustainably grown crops, high-value crops, and carbon credit. We train our farmers through our nonprofit initiatives with our sister concern.
Goal
100% increase Income
Progress
(As of Dec. 31, 2022)
Farmer Community
We care about our marginalized smallholder farmers and our goal is to create a community of 100,000 marginalized smallholder farmers by the year 2027.
We connect with farmers directly through different programs at the village level and through different farmer-produce organizations, cooperatives, NGOs, and other social enterprises.
Goal
1 lakh No. of Farmers 100%
Progress
(As of Dec. 31, 2022)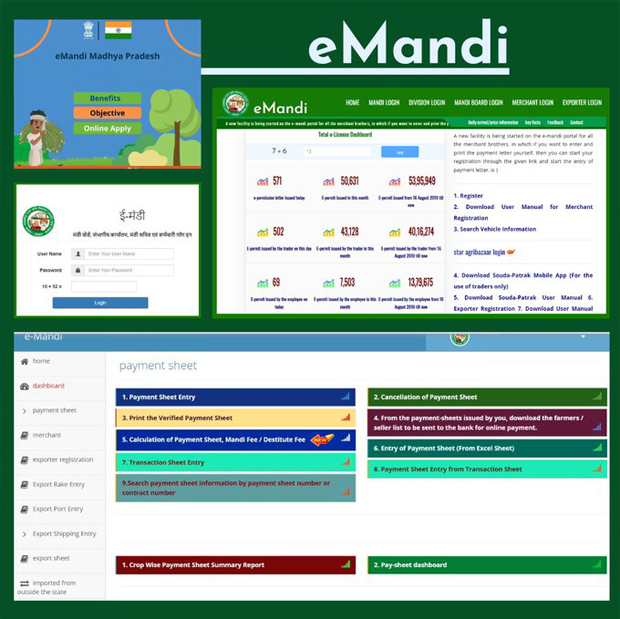 Fairtrade
We create contracts with smallholder farmers before sowing the crops for guaranteed buying and offer the highest price. Crops are purchased at an open auction that is held in a designated auction location under government supervision. Farmers engage in this auction to sell their produce. During this open auction, we provide them premiums over the maximum selling price.
The authenticity of trade is established through unique barcodes and QR codes generated against duty on the purchase price of every crop sourced from the farmers and the entire trade-related information is kept in a digital ledger on the Government Portal.
Goal
100% Traceable Payment of Premiums
Progress
(As of Dec. 31, 2022)
Biodiversity
For farmers, the land is their most valuable asset, and the foundation of productive land is fertile soil. Our objective is to preserve and regenerate degraded soil, which, as a result of inadequate land management and farming methods, has substantial negative effects on both the environment and the economy. Our primary focus is on assisting and educating smallholder farmers regarding the positive impact of sustainable & regenerative agriculture through our nonprofit initiatives with our sister concern Ek Sankalp Janjagran Samiti. www.eksankalp.org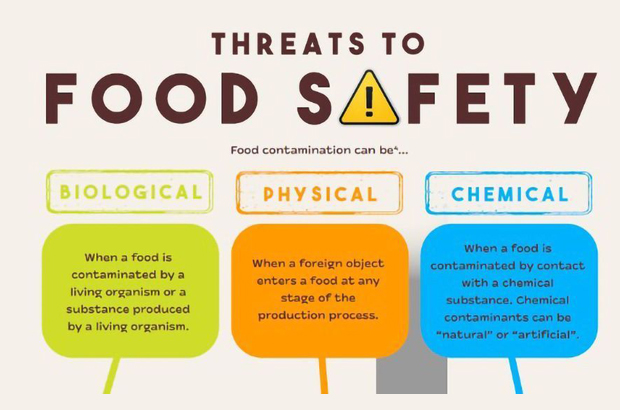 Food Safety
Our quality and compliance programs are built around ensuring that our products are delivered to clients without contamination or adulteration. We implement integrated supply chains by collaborating with smallholder farmers to give them training, high-quality seeds, and other inputs, coupled with the food safety standards of quality and microbiological control at processing plants in their origin and destination, thereby reducing food safety risks. To ensure that we are always in compliance with the rules and regulations set forth by various governing authorities, we have implemented granular vigilance and traceability through Hazard Analysis Critical Control Point (HACCP) plan.