"To those who are hungry, God is bread" – Mahatma Gandhi, 1946
Our experience in the agricultural sector and our in-depth knowledge of the gaps that prevent farmers from being self-reliant, helps us to strategize and close those gaps.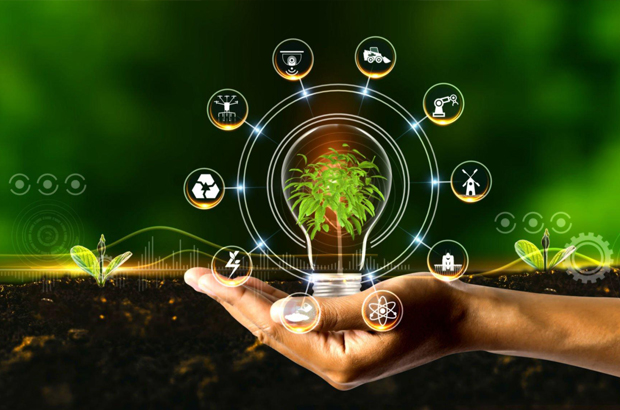 Explore
At Harvestify, we Explore unique varieties of Non Gmo grains in collaboration with agriculture research institutions.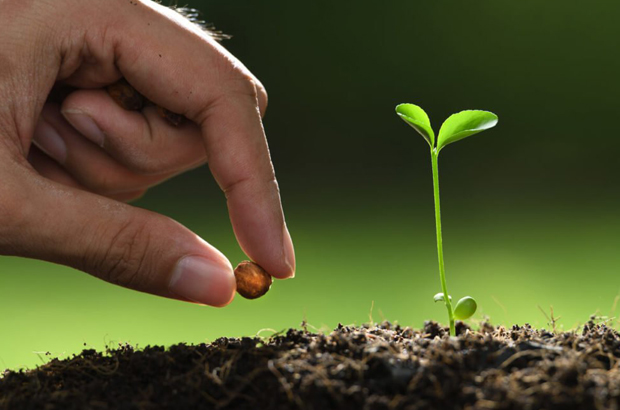 Analyze
We further Analyze by conducting trials in partnership with our smallholder farmers and food manufacturing companies. We assist food manufacturers in selecting agricultural grains that are primary raw materials for their consumer products.
The chosen grain varieties stand out due to unique characteristics such as high protein content or nutritional value, the presence of a specific enzyme, or a distinct flavor.
Transform
Once the variety of grain is identified, we educate and train our smallholder farmers about various techniques of sustainable farming, farm management, proper storage methods, ways to reduce their input costs, and digitalization through our nonprofit initiative Ek Sankalp which has now grown to a network of 12000 farmers.

This enables them to produce those grains more efficiently, after which the produce is contractually sold to food manufacturers.

As a result, farmers earn a premium of up to 22% without fear of market fluctuations, allowing them to Transform their socioeconomic status.